Curatorial
Independent Landscape
Independence is an opportunity and a challenge at the same time. This duality is reflected in all dimensions of public life. The tangible spatial manifestation of this challenge and opportunity is the alteration of the landscape, the "footprint" on the landscape. A quarter of a century of national independence is a period of sufficient length and symbolic value to afford us a chance to understand the "footprint" of post-soviet and independent Armenia and point out expectations for the future.

The Pavilion of the Republic of Armenia at the 15th International Architecture Exhibition-La Biennale di Venezia will announce the launch of a unique landscape mapping laboratory of independent Armenia, which will focus on the study and reinterpretation of spatial transformations and its variations from 1991 to present.

The ongoing results of thematic research will be uploaded on www.independentlandscape.am website that will immediately appear on the screens of the pavilion, to highlight the importance of the process and in-progress work as the result itself.

The categorization and presentation of these will, once again, underline the need to carry out research on current issues and not examine them in primarily historical context. This is especially important given that the tendency prevalent in the Soviet era theoretical analyses of architecture and urban landscapes was to put everything in a historical perspective leaving out modern or contemporary interpretations and research.

This pavilion comes to showcase that at this very day and every day human activities alter the landscape. This alteration has a great potential and ambition to be transformed again and later be recognized as cultural value, which will then require to be safeguarded by society and the state.

This means that all building activities, modifications, expansions, additions and "immortalization" activities have to be carried with great caution and accountability. In Armenian society today, more than ever, post-independence urban development projects and their consequences, mostly taking place in the center of the capital Yerevan, are being discussed on different media platforms.

Through re-evaluation of this holistic approach we propose to start a completely new dialogue aimed to redefine the paradigm "bequeath the inherited" to "understand the inherited and bequeath the understood".
Sarhat Petrosyan
Curator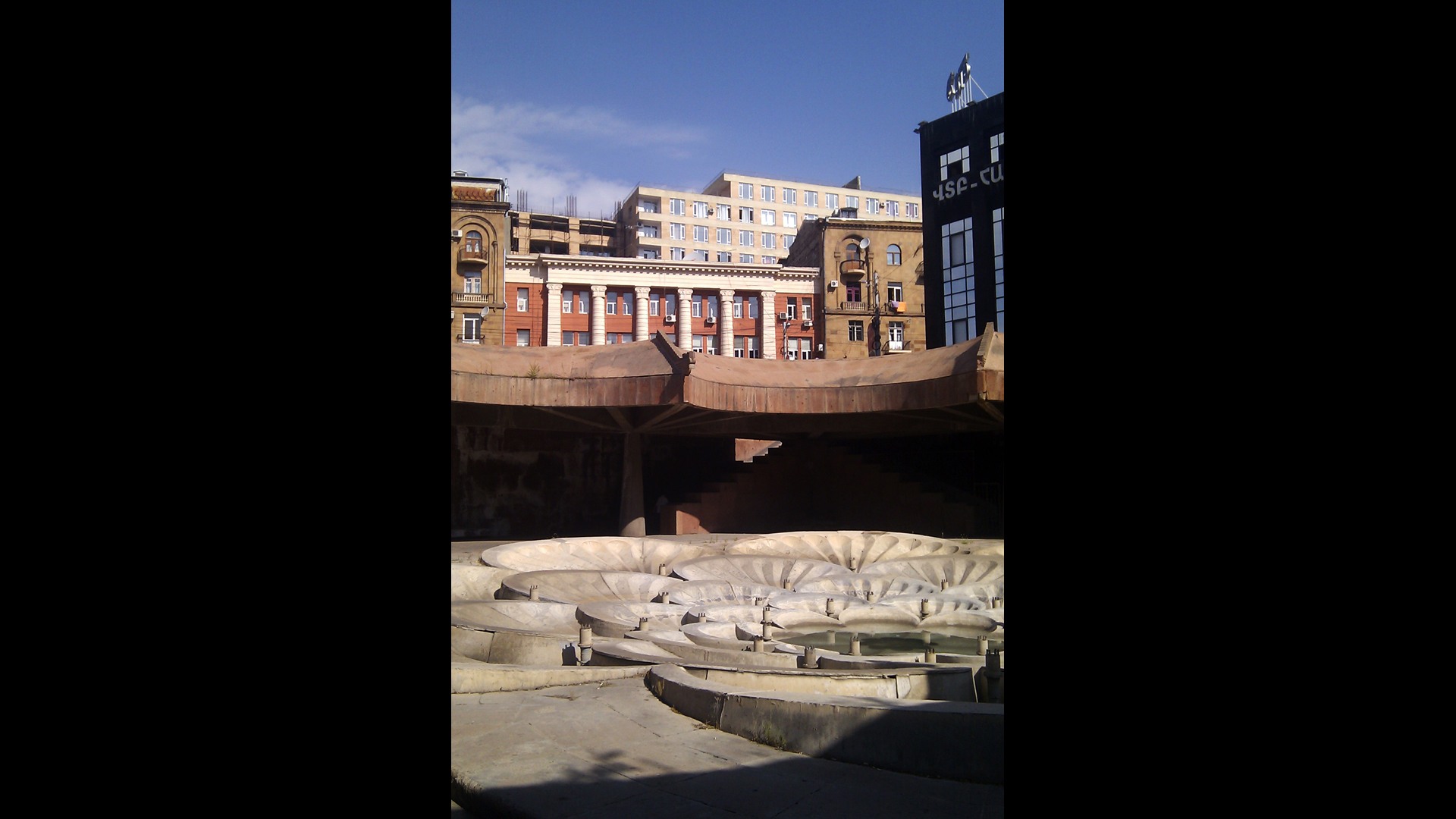 Urban dimensions of Yerevan, Republic Square Metro Station surrounded by post-independence developments
Photo by Sarhat Petrosyan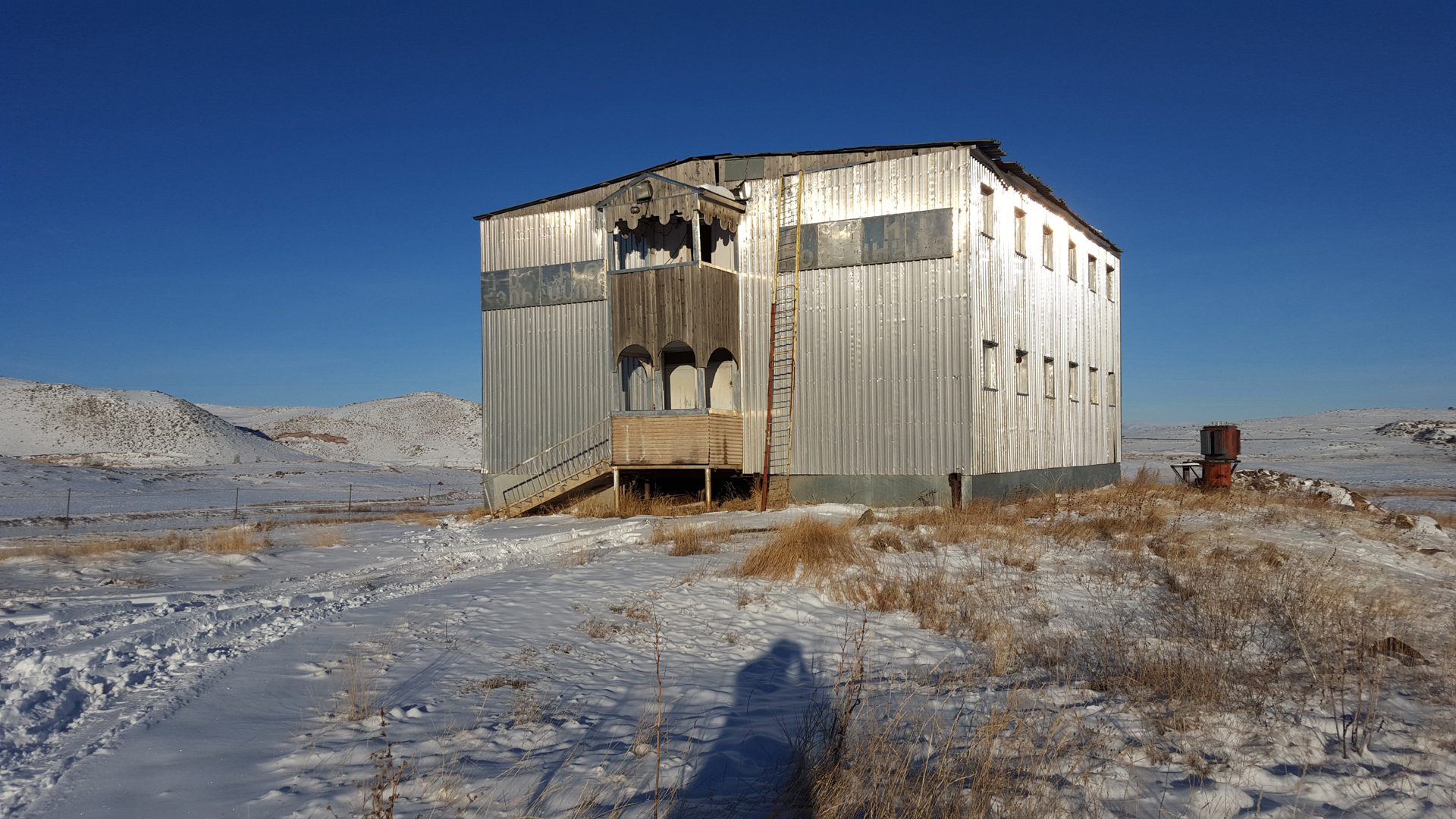 Abandoned hotel, built in early 90's, by using zinc roof materials (which was used as a construction material after 1988's earthquake) and traditional wooden balcony, Shirak region, 2016
Photo by Sarhat Petrosyan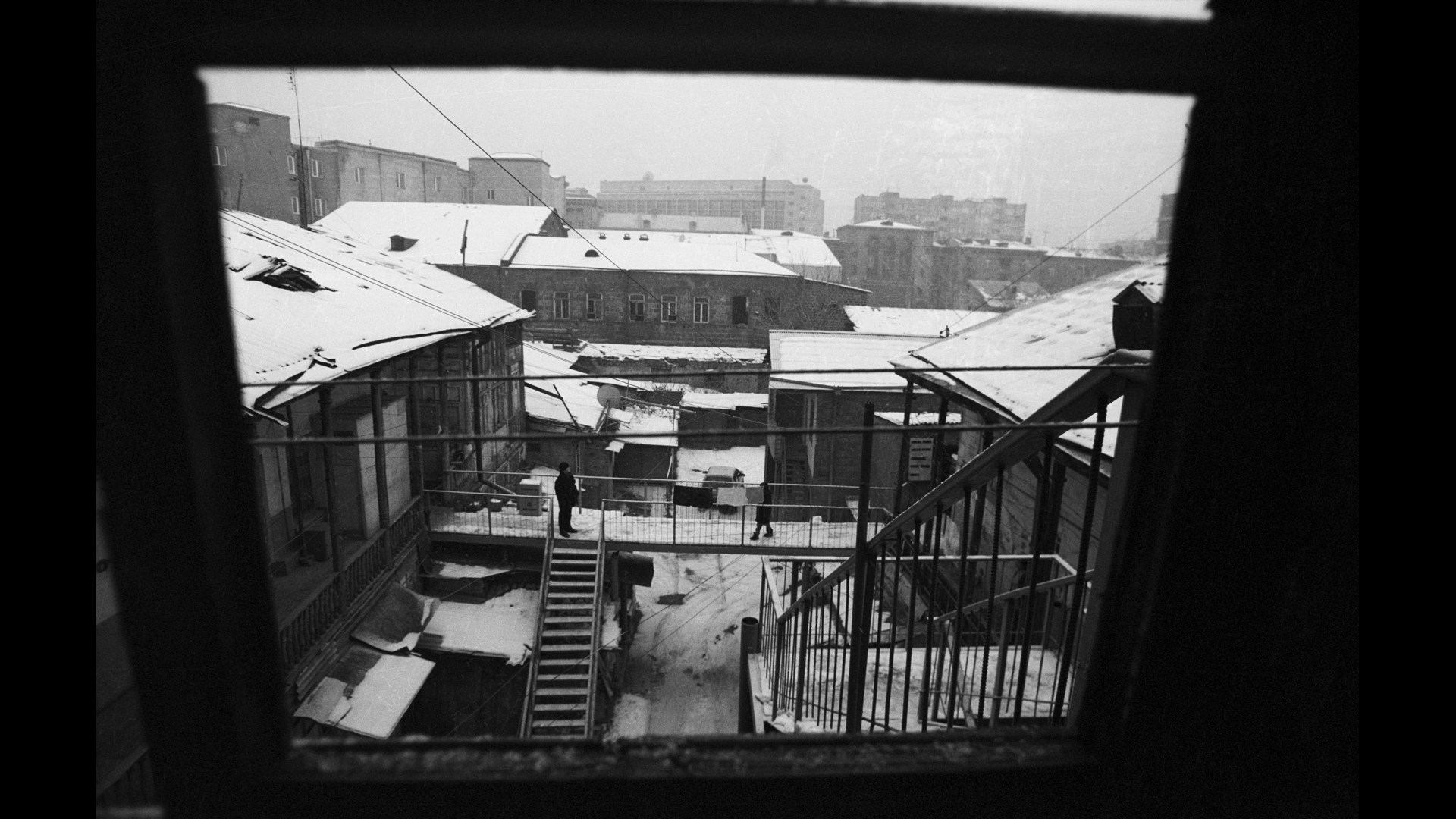 Residential courtyard at 9 Pavstov Byuzand Street, not preserved, 2004
Photo by Hayk Bianjyan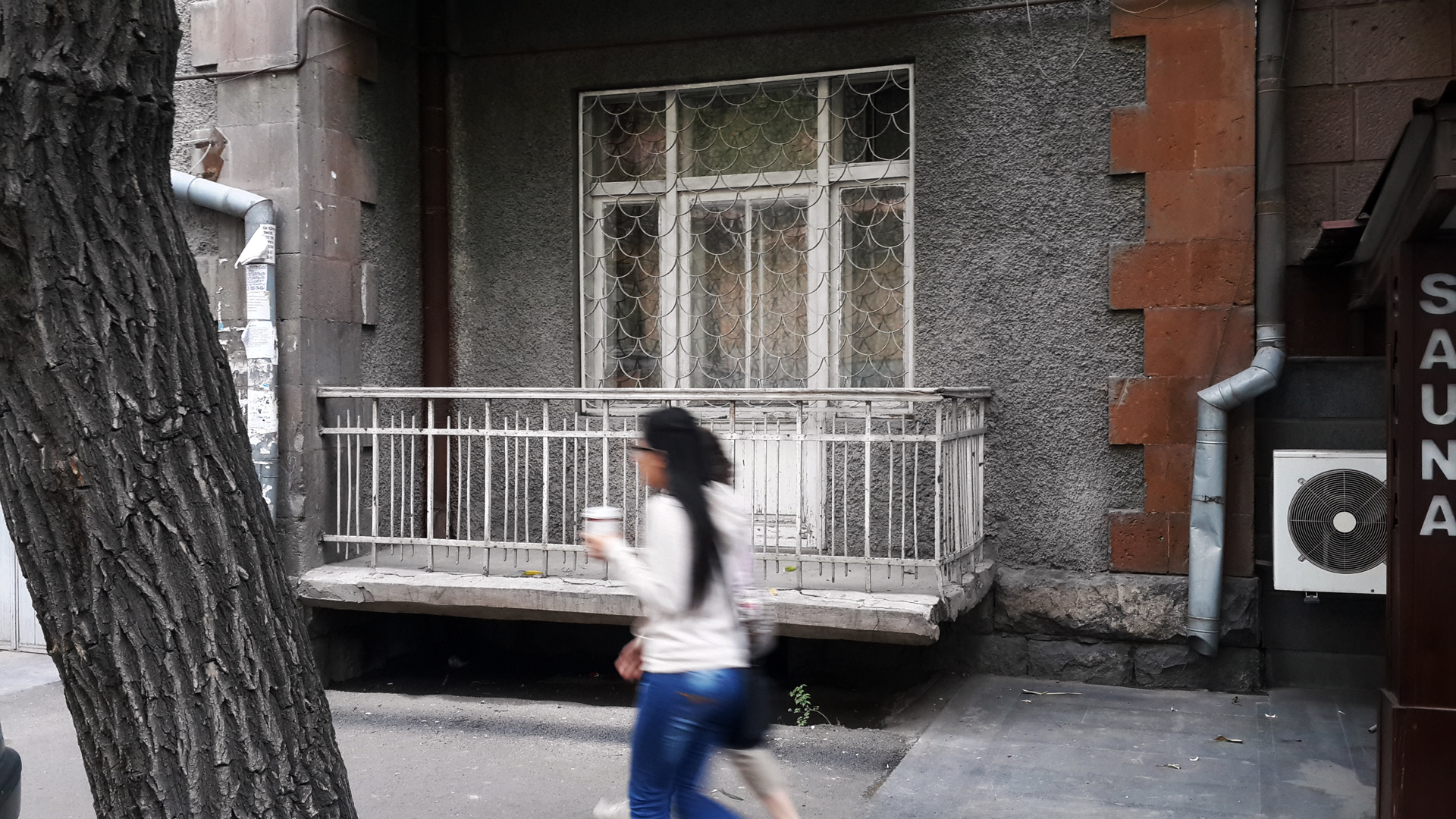 Ground floor residential space at the central Yerevan that was not transformed to a commercial space, 2015
Photo by Sarhat Petrosyan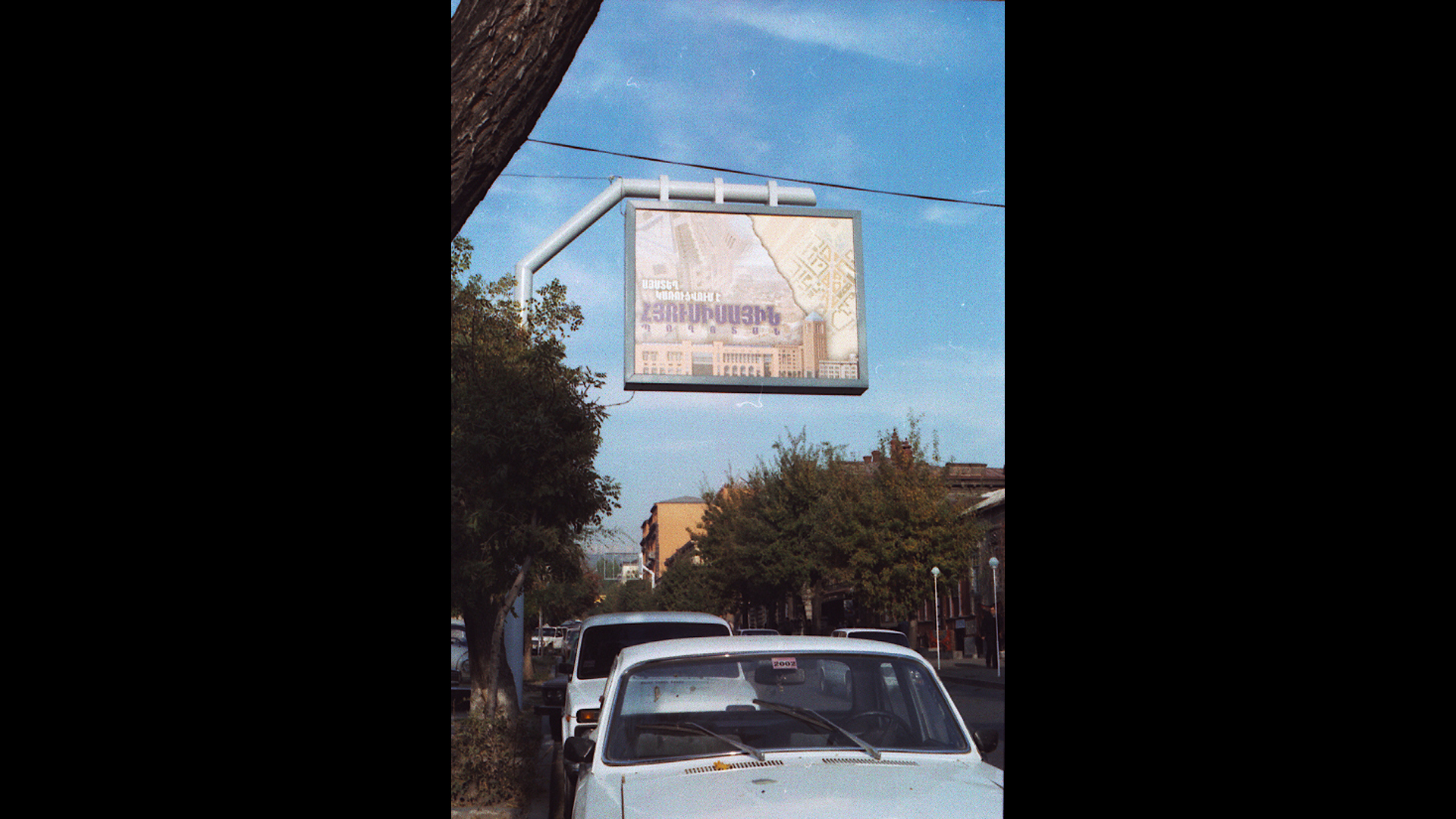 Street sign announcing the construction of Norther Avenue, Yerevan, 1999
Photo by Sarhat Petrosyan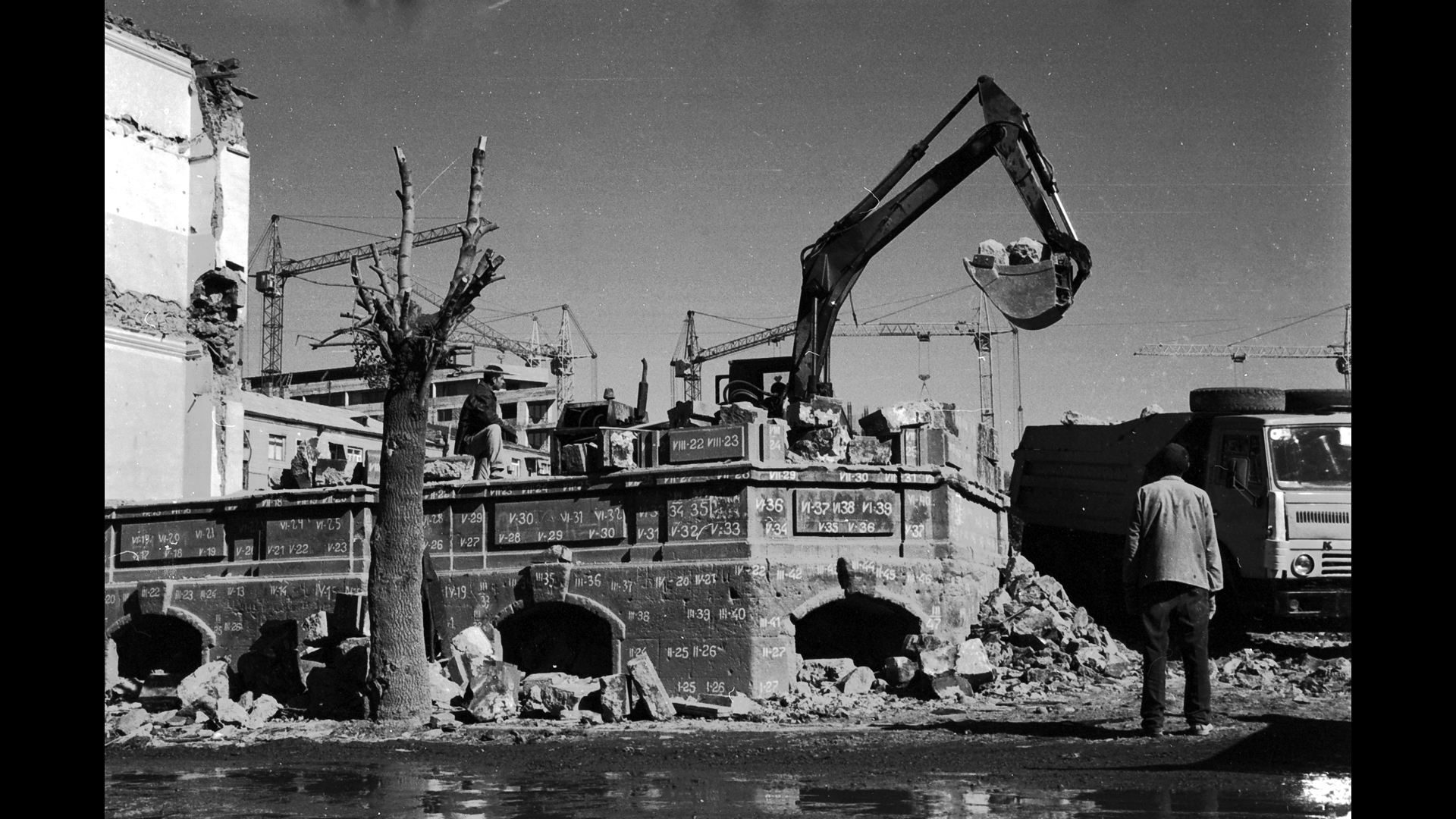 "Dismantling" of historic building on 28 Pushkin Street, Yerevan, 2005
Photo by Hayk Bianjyan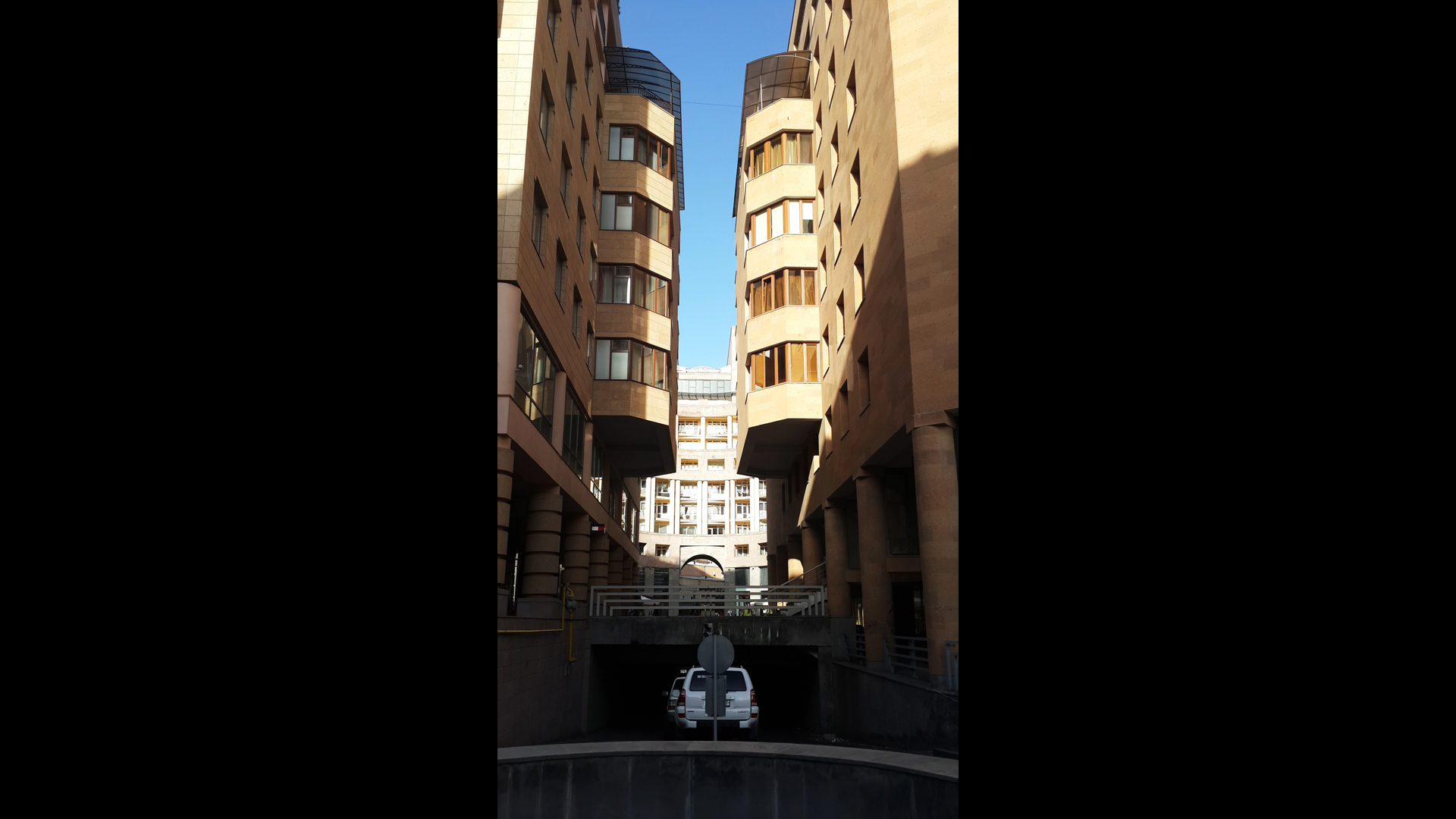 Detail of Northern Avenue, built in 2000's, Yerevan, 2015
Photo by Sarhat Petrosyan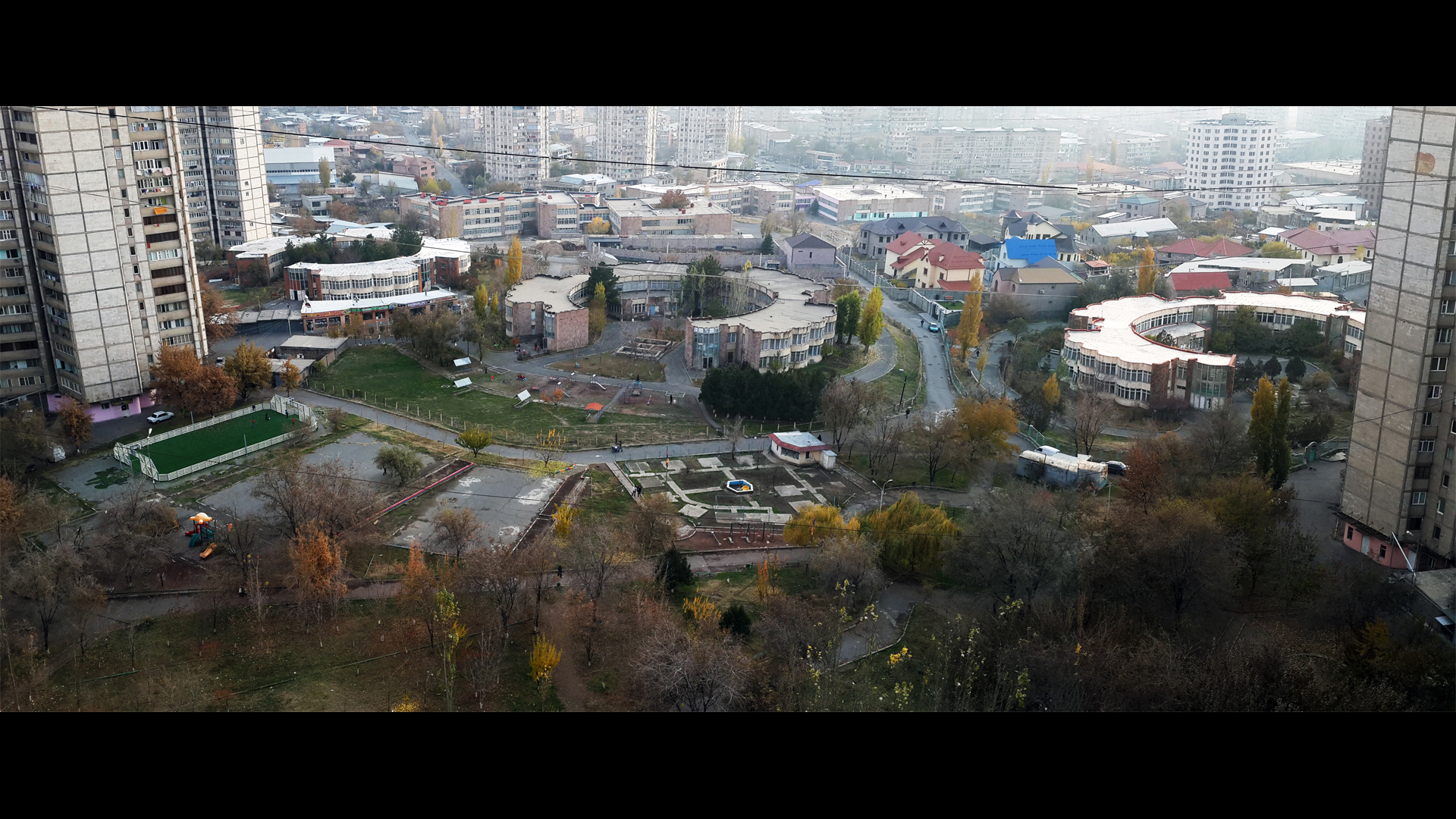 Norashen residential district (16th district) and intervention of private housing developments, Yerevan, 2015
Photo by Sarhat Petrosyan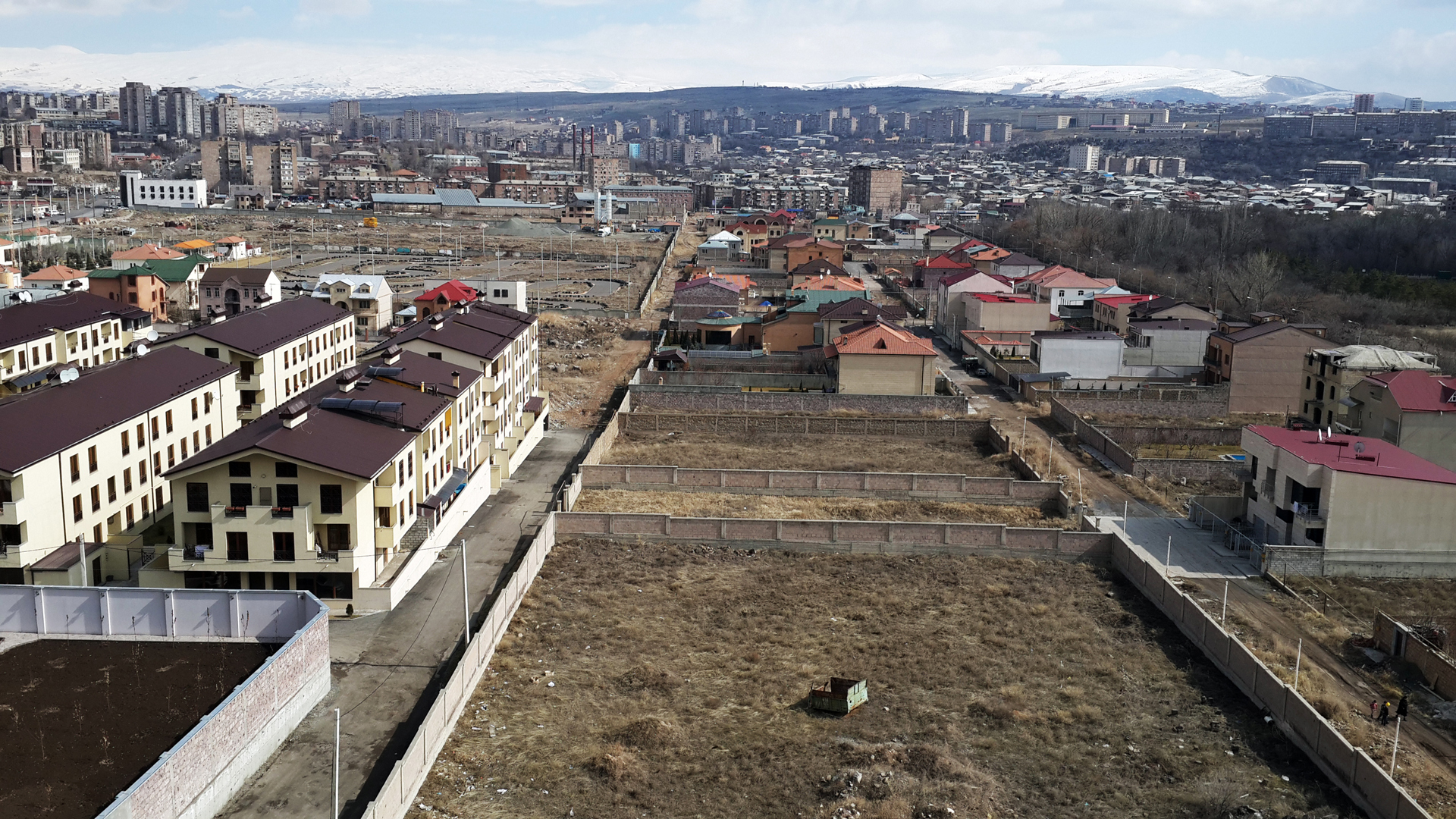 New district of private houses built in 2000's, northern suburb of Yerevan, 2014
Photo by Sarhat Petrosyan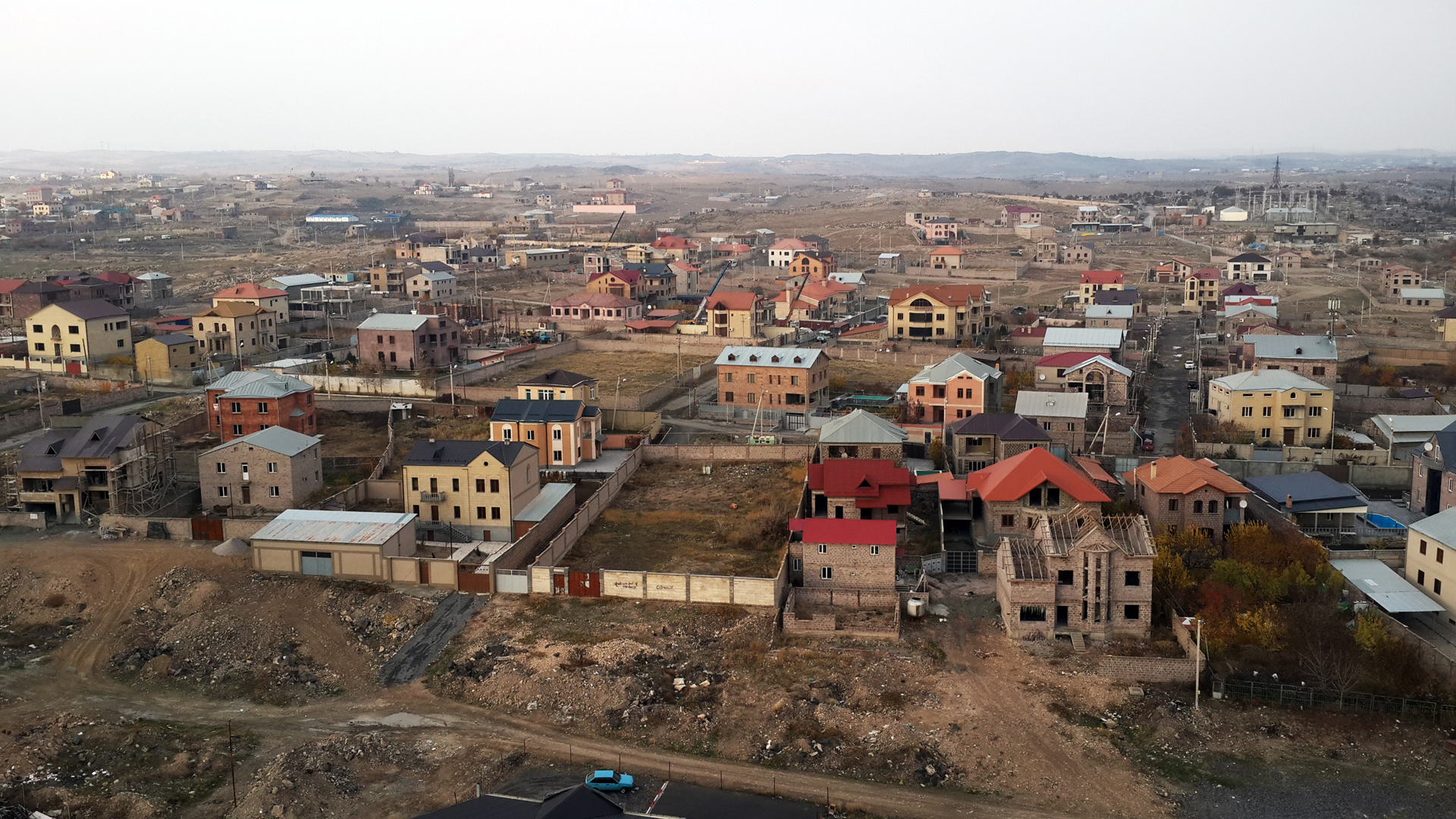 New district of private houses built in 2000's, north-western suburb of Yerevan, 2015
Photo by Sarhat Petrosyan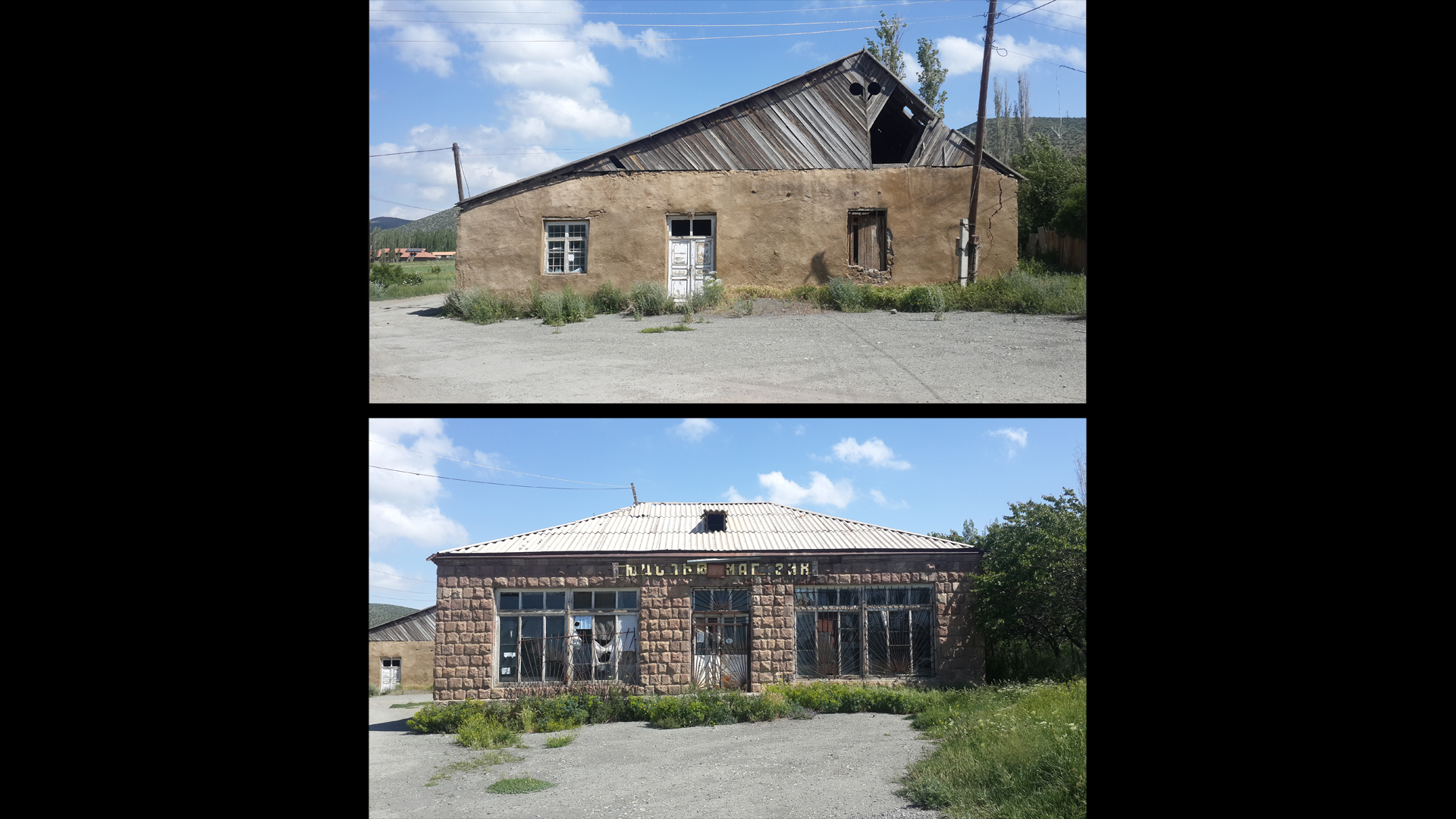 Old community center (up) and store at the central part of Tsapatagh village, Gegharkunik region, 2015
Photos by Sarhat Petrosyan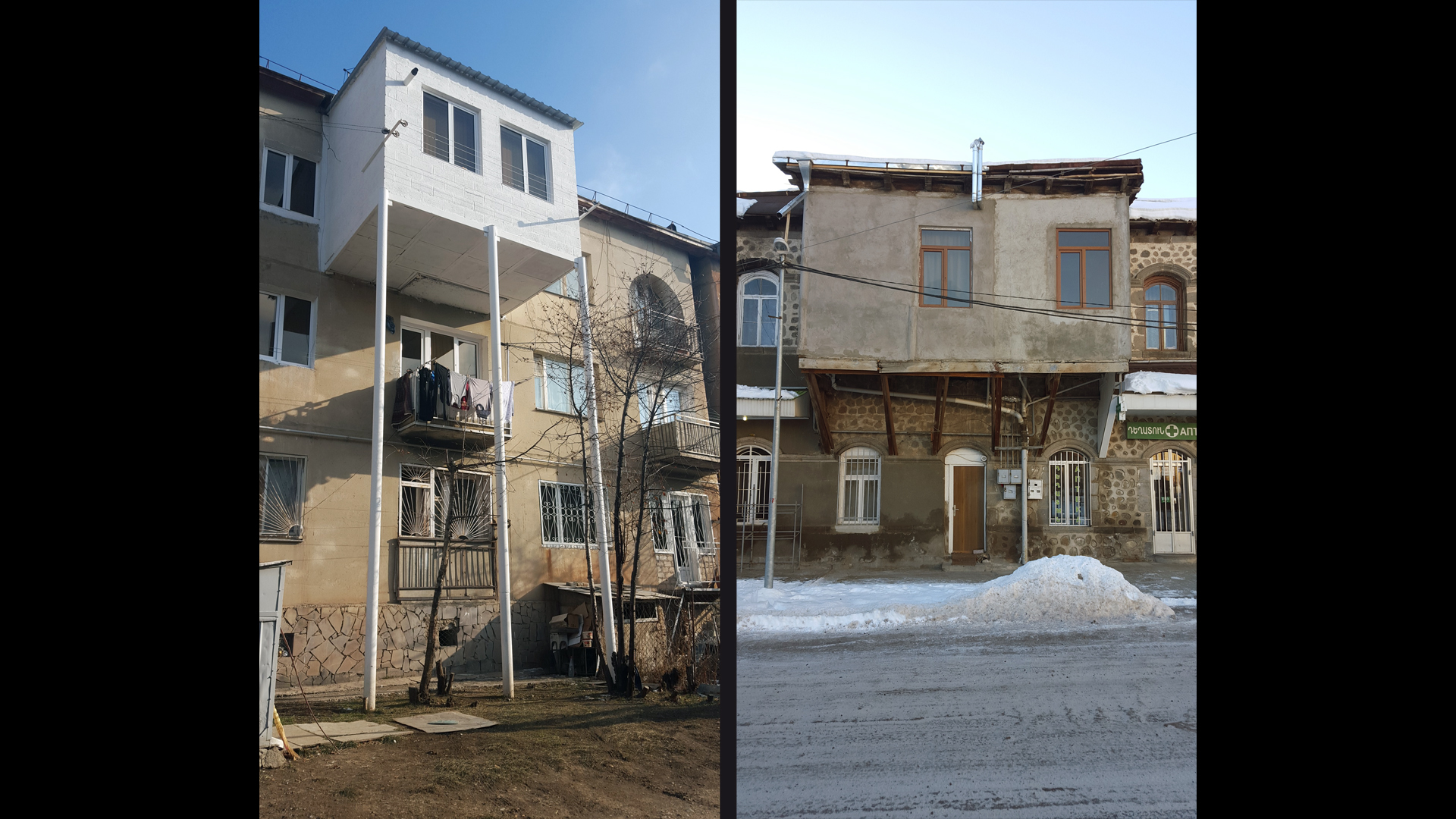 Expansions in Gyumri Ani district (left) and historic center of Goris town, 2015
Photos by Sarhat Petrosyan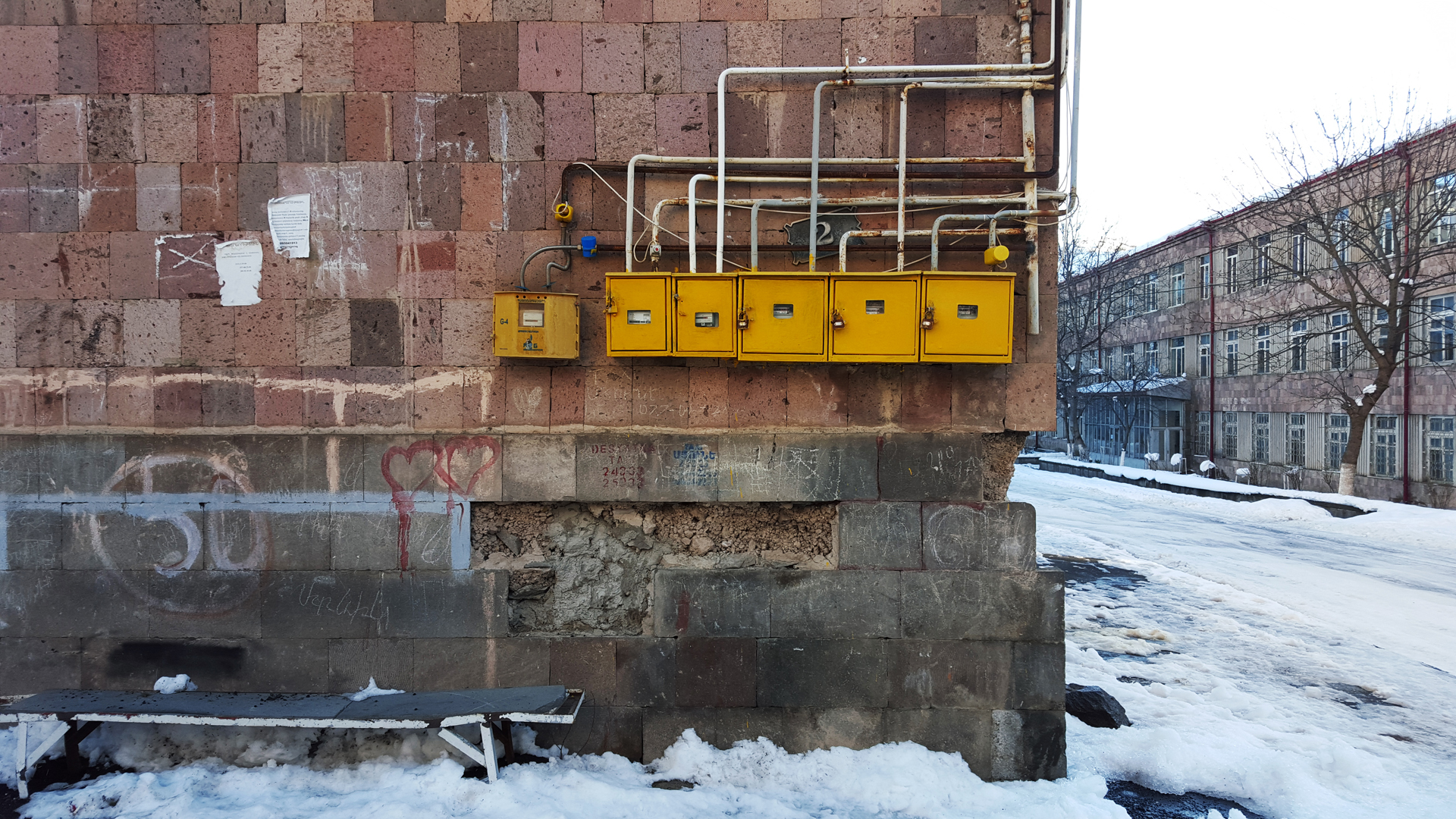 Natural gas counters for a residential building installed in 2000's, Goris town, Syunik region, 2016
Photo by Sarhat Petrosyan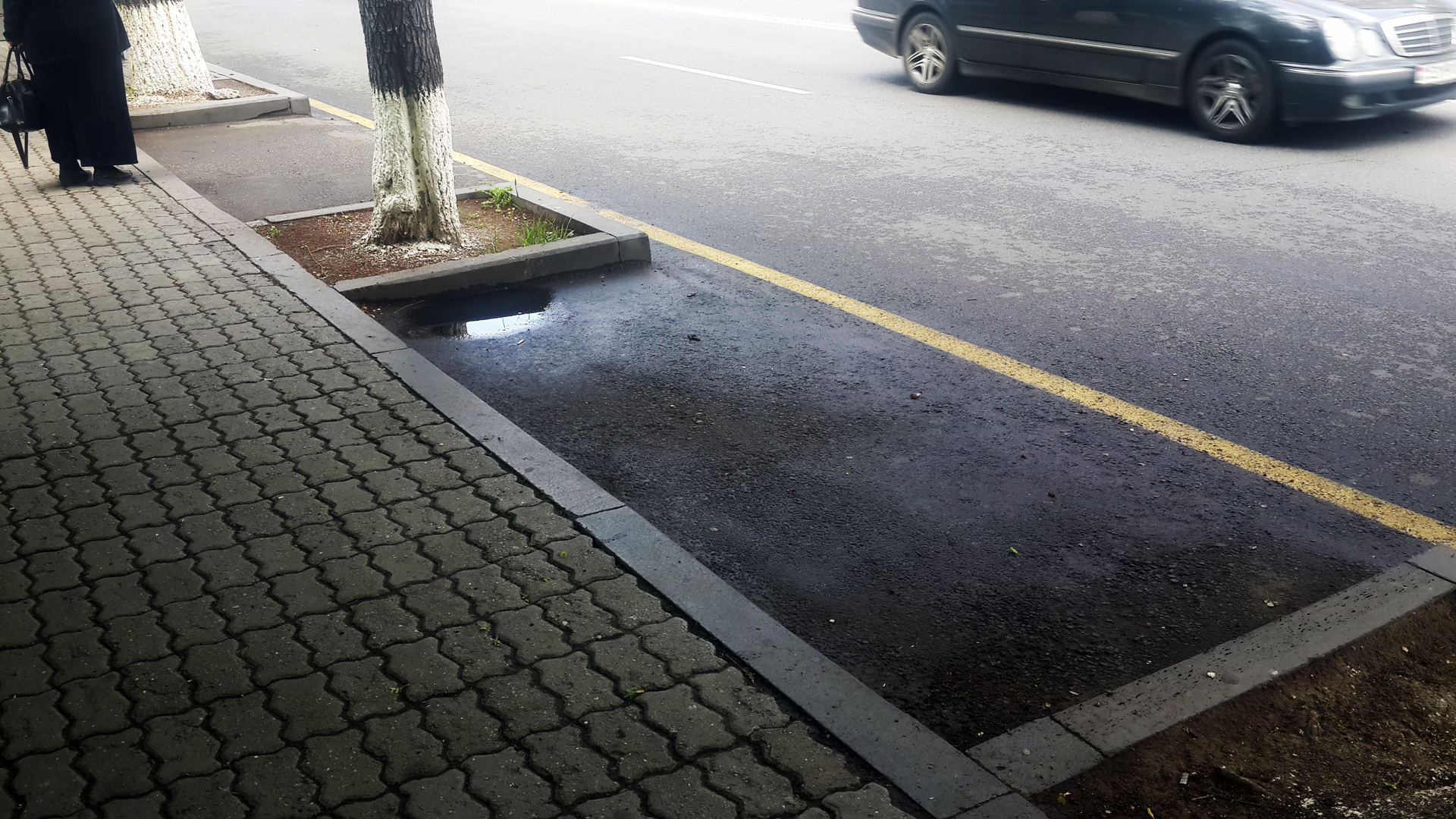 Car parking in Yerevan built in 2000's, 2016
Photo by Sarhat Petrosyan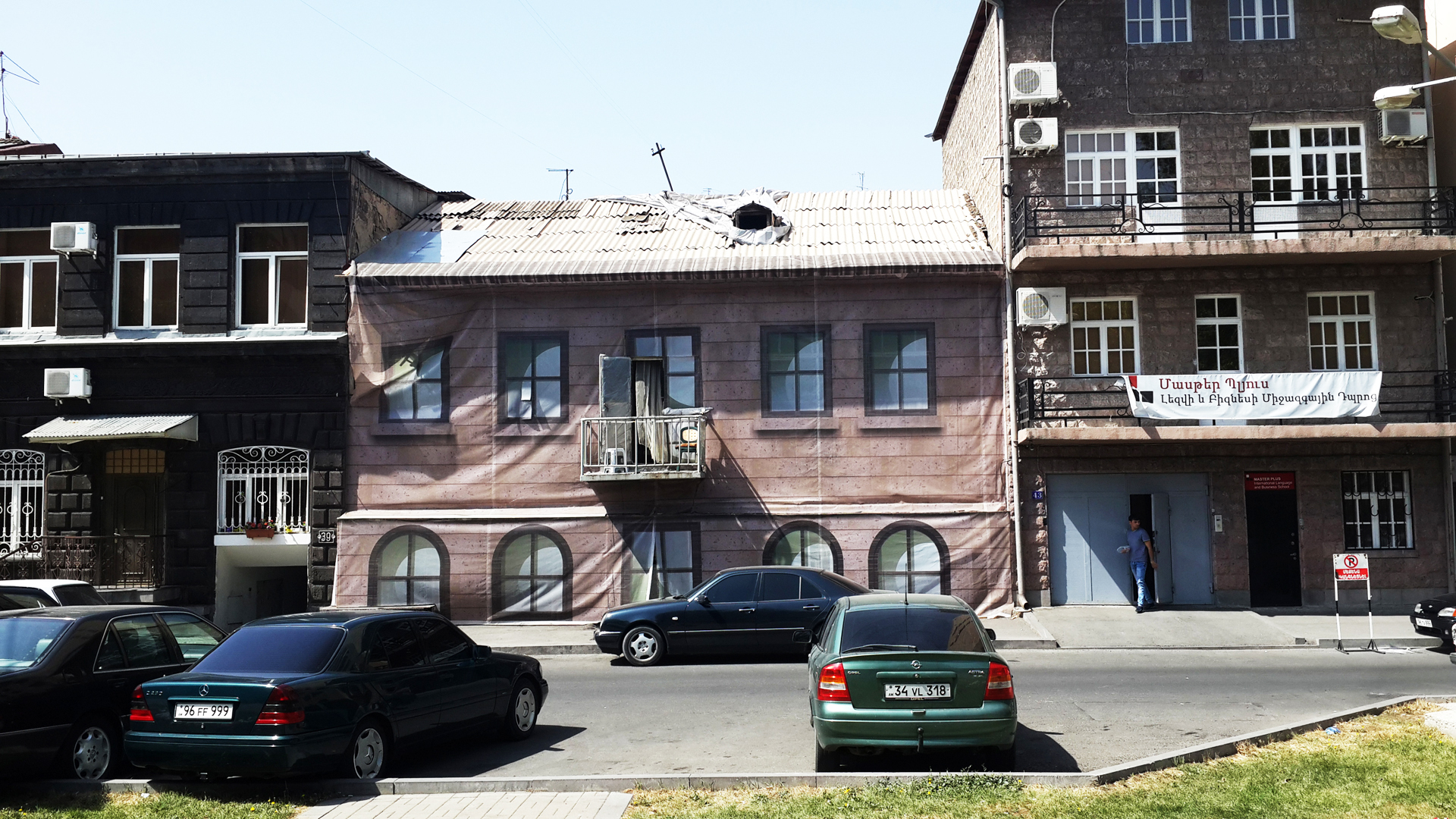 Temporary false façade of a historic building in central Yerevan dated to 19th century covered during official visit of French President Francois Holland, 2014
Photo by Sarhat Petrosyan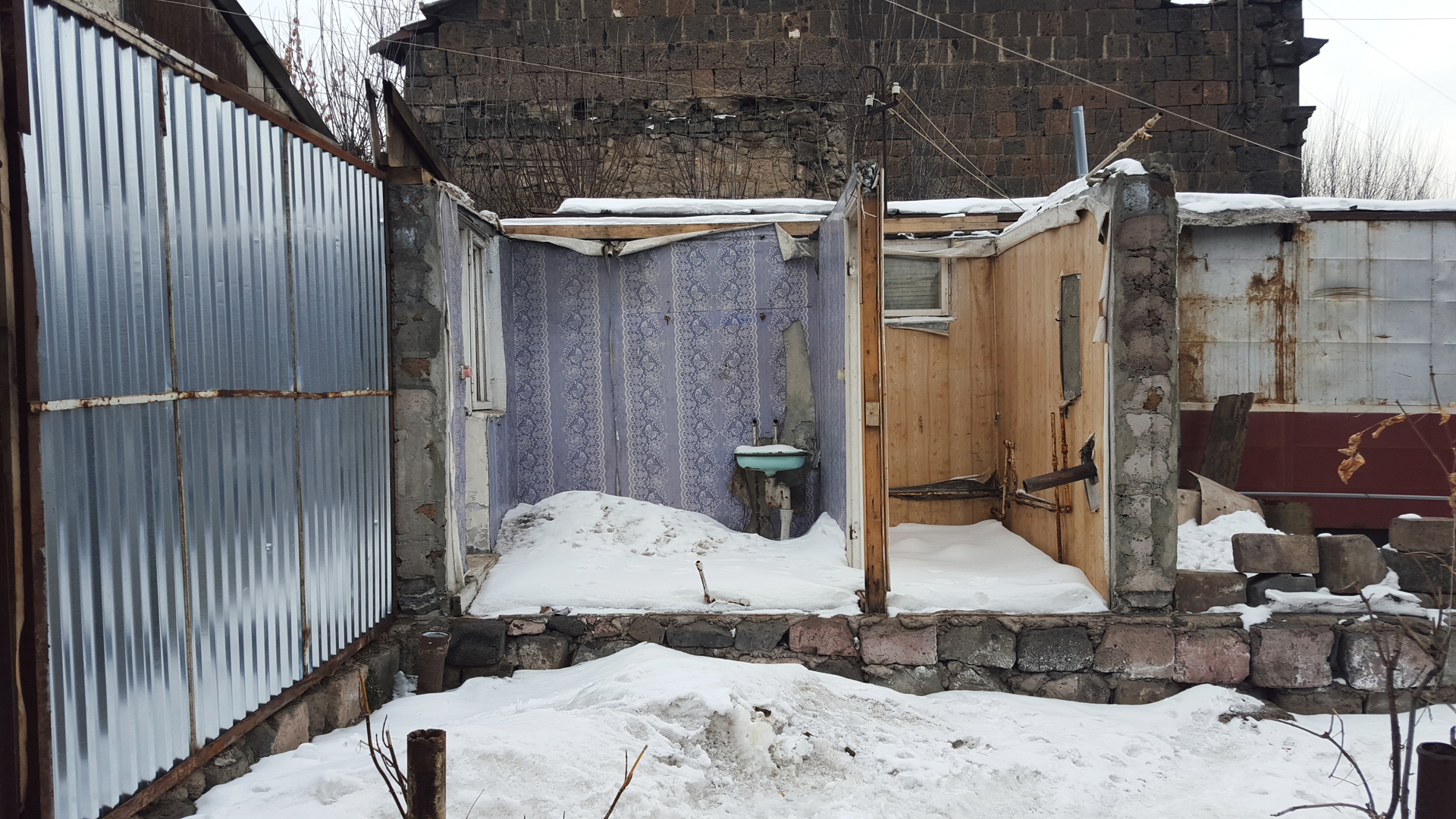 Abandoned temporary shelter in central Gyumri, Shirak region, 2016
Photo by Sarhat Petrosyan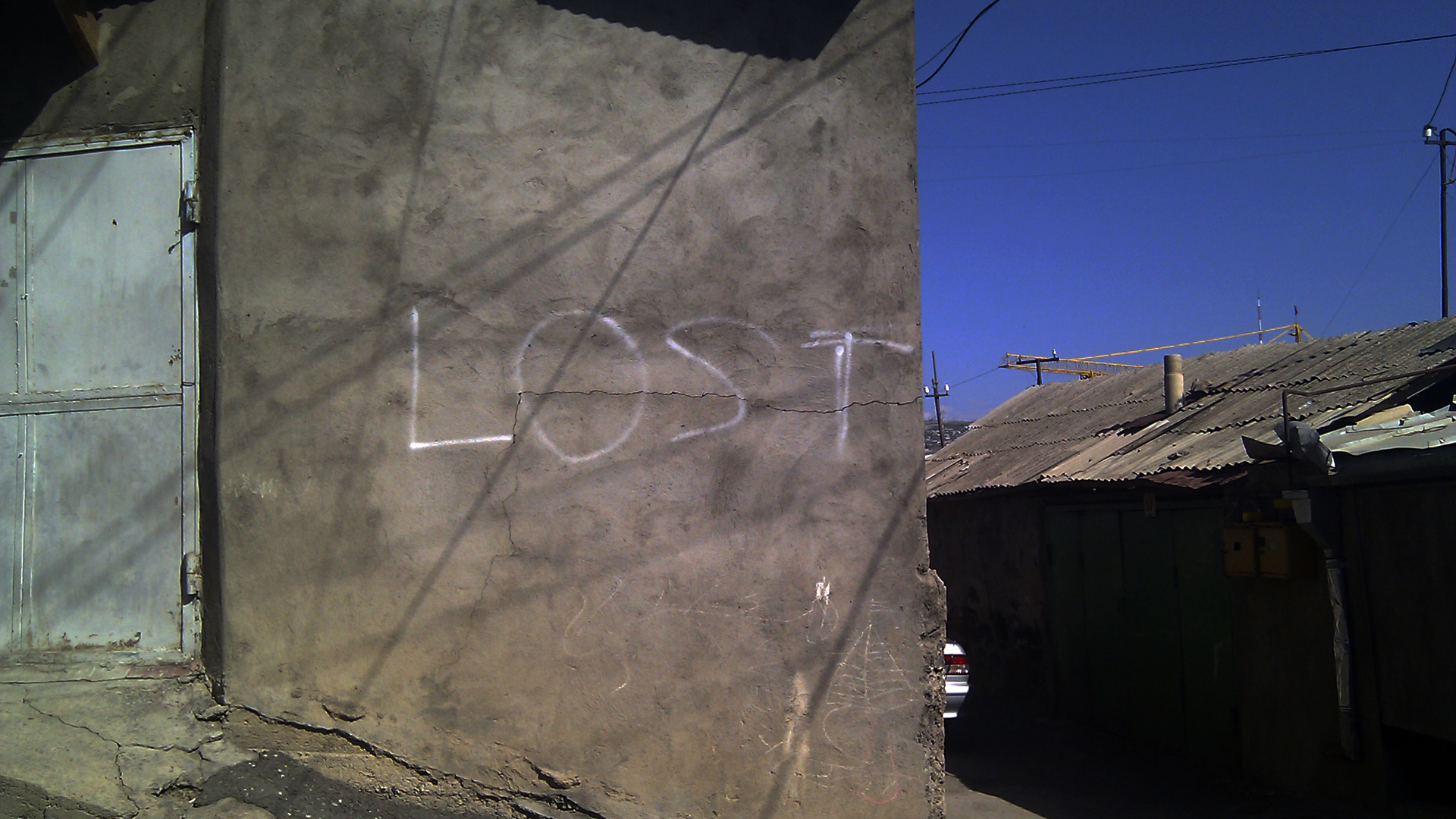 Kond district in Yerevan dated to 17th century, Yerevan, 2013
Photo by Sarhat Petrosyan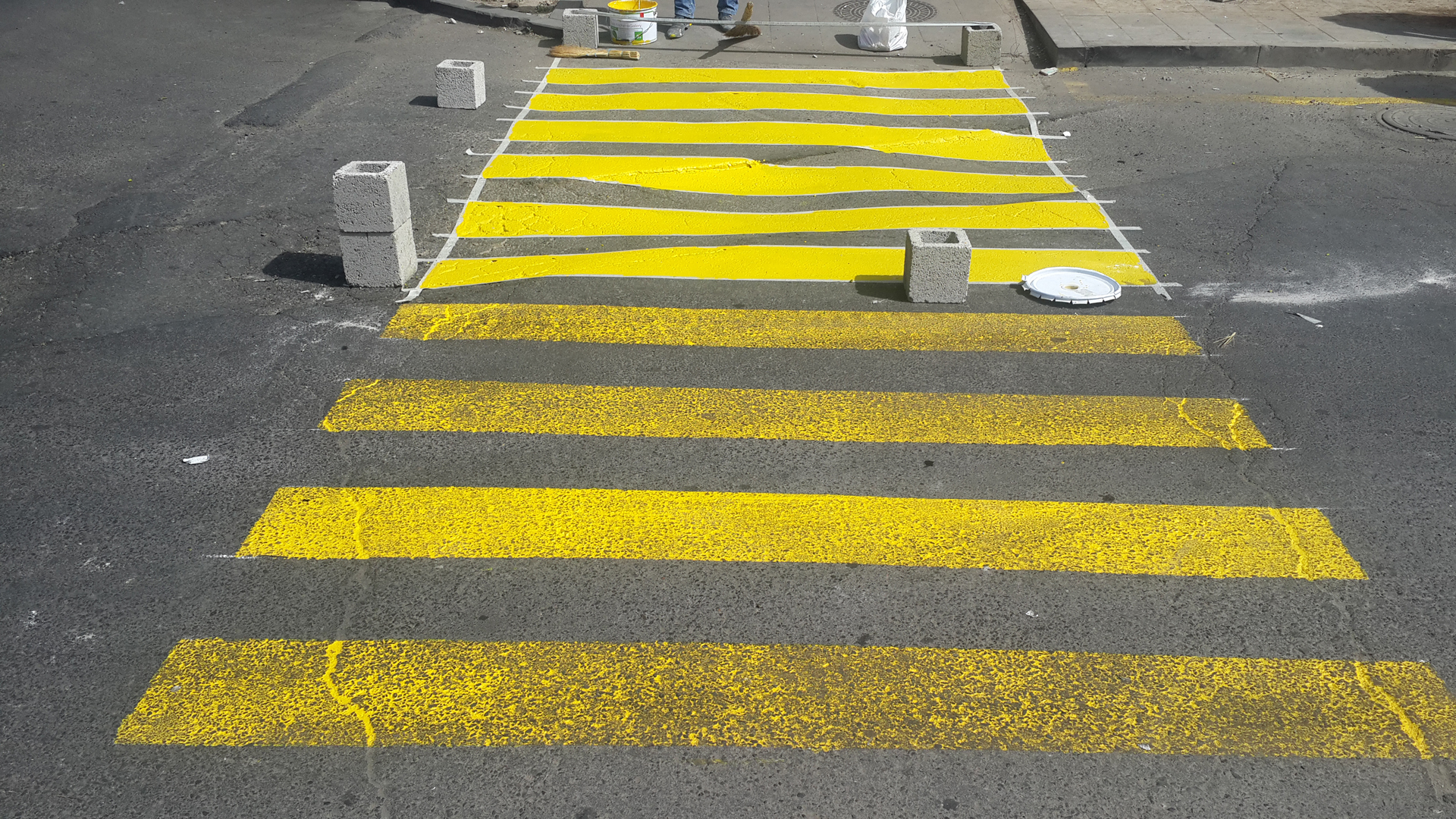 Pedestrian passage in Yerevan, during realization, 2015
Photo by Sarhat Petrosyan